The Pirate's Treasure Escape Room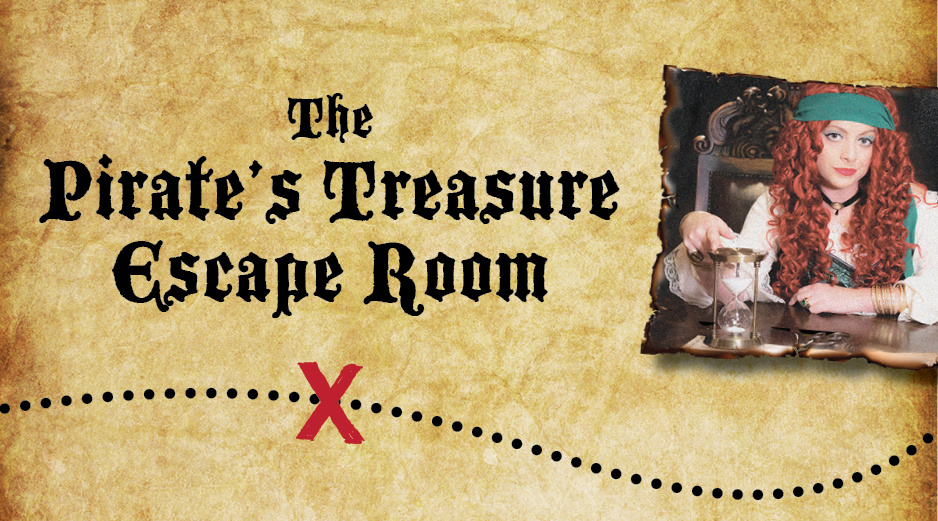 Emerald, the wayfaring wife of the dread pirate Captain Hornswoggle, has recruited you to her crew with one goal in mind: Ransacking the Captain's Quarters to commandeer his ultimate treasure. He has hidden the priceless jewel away somewhere inside and refuses to give his scallywag wife the prized gem. He is due back in 30 minutes and your rogue crew must find the gem and escape before his return.
Price:
$16.99 plus tax, per person
Please Note: Arriving after your ticketed time will forfeit your admission.
* Please arrive to the Arcade (Everglades Atrium) at least 10 minutes before your ticketed time.
* All guests participating in experience must have a ticket.
* Each time can only accommodate a limited amount of guests. Guests are encouraged to purchase their tickets in advance to guarantee their preferred time.
* Guests under the age of 18 must be accompanied by a parent or guardian.
* All ticket sales are final and non-refundable.