Secret Santa Scavenger Hunt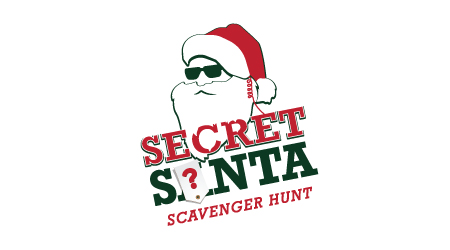 Enlist to join Santa's Secret Service and decode some fun this Christmas. Utilize your very own Santa's Secret Service Decoder Ring to decipher clues inside of the Scavenger Hunt booklet and become full-fledged members of Santa's Secret Service. Only the most elite yuletide sleuths will be able to locate the unique Christmassy clues hidden throughout the Gaylord Palms atrium to break the code and earn your Santa's Secret Service badge.
Date:
November 25, 2019 - January 5, 2020
Time:
All day
Price:
TBD per booklet
Location:
Booklets may be picked up at the Box Office or Will Call in Alpine Village
Includes:
One prize per scavenger hunt booklet

Know Before You Go:
* Tickets are non-refundable.
* All sales subject to sales tax and processing fees. Other restrictions may apply.


* Additional fees for parking are not included with admission and charges will apply.