Sounds of the Season Concert Series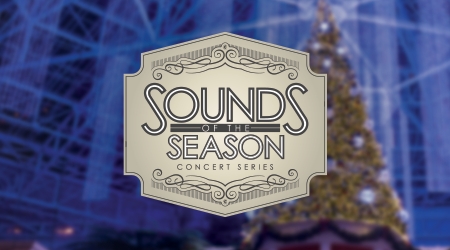 VoicePlay

As Seen on Season 4 of NBC's "The Sing-Off". Original. Imaginative. Ridiculous. Origimagidiculous.
Based in Orlando, FL, VoicePlay performs their own incredible brand of entertainment across the country and around the world. What began quite literally as a street corner barbershop act has now evolved into an internationally acclaimed touring sensation and video entertainment brand.
VoicePlay is unlike any theatrical experience available today, recreating the orchestrated sound of an entire musical production with nothing but the human voice.
The cast of VoicePlay has taken the timeless sound of vocal music and turned it completely on its head. Re-imagined as a full stage show, amazing, humorous, and vertigo-inducing harmonies pepper VoicePlay's music-without-music sound as it ping-pongs between eras and styles, channeling the breadth of the musical landscape and lacing it with inventive and often hilarious on-stage theatrics.
When:
December 19, 2019
Time:
8:15pm
Price of ticket includes admission to ICE!:
General Admission: $35 per person
VIP Seating: $55 per person
Location:
Emerald Bay Plaza
Know Before You Go:
* Tickets are non-refundable.
* All sales subject to sales tax and processing fees. Other restrictions may apply.
* Additional fees for parking are not included with admission and charges will apply.